Sober Curious Menu Curation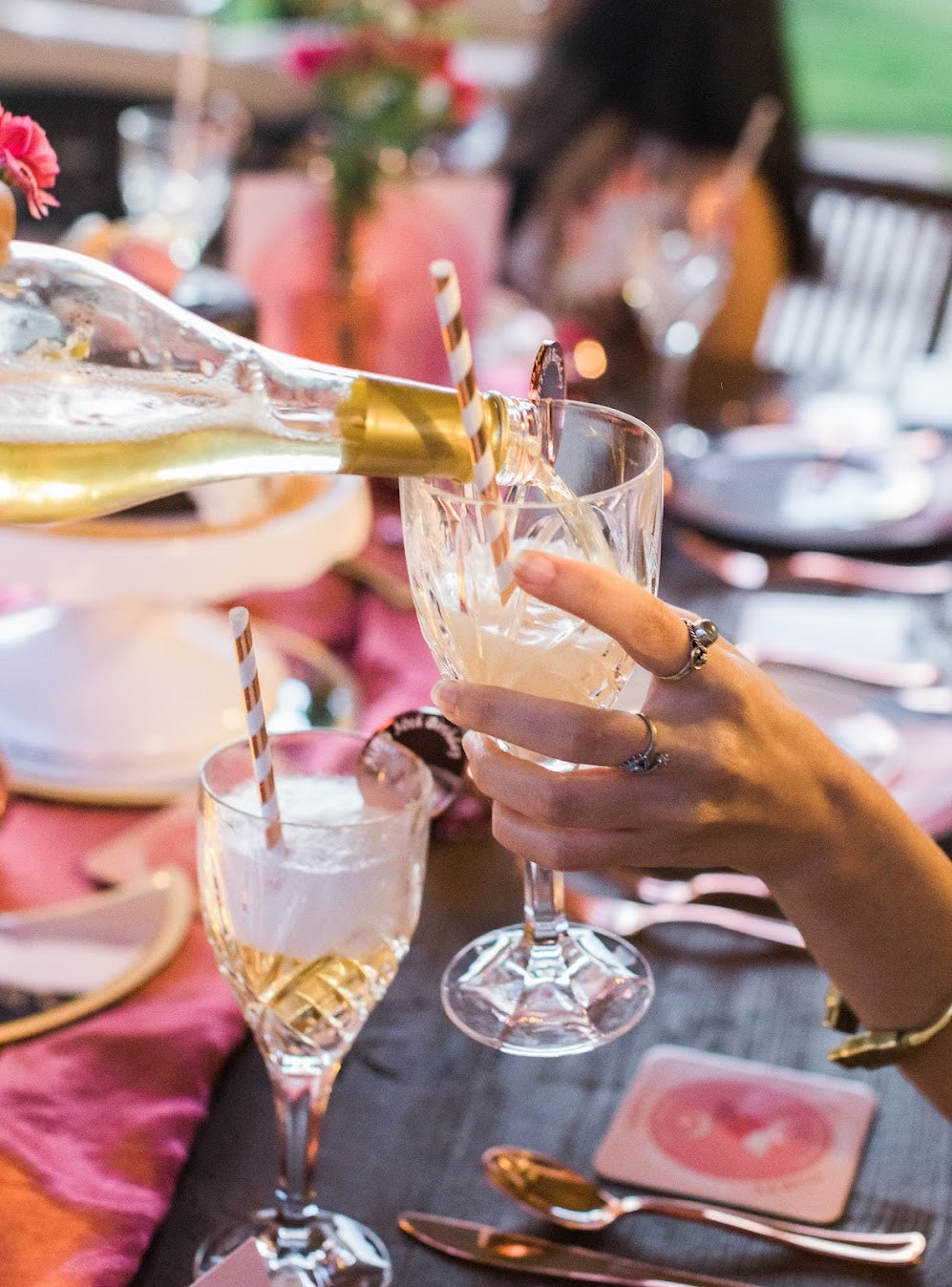 Our mission has always been to provide an elevated and inclusive drinking experience for the sober curious.
Attending a fun, beautiful event and realizing there are no options for you is something you might be used to. But when you go somewhere and there are options for you, you feel seen, you remember that experience and share it with others.
Having a sober curious friendly menu at your event provides a more inclusive experience for your guests and clients.
Work with our experts and mixology team to curate and design the perfect non-alcoholic menu that reflects your event.
Please fill out the inquiry form below.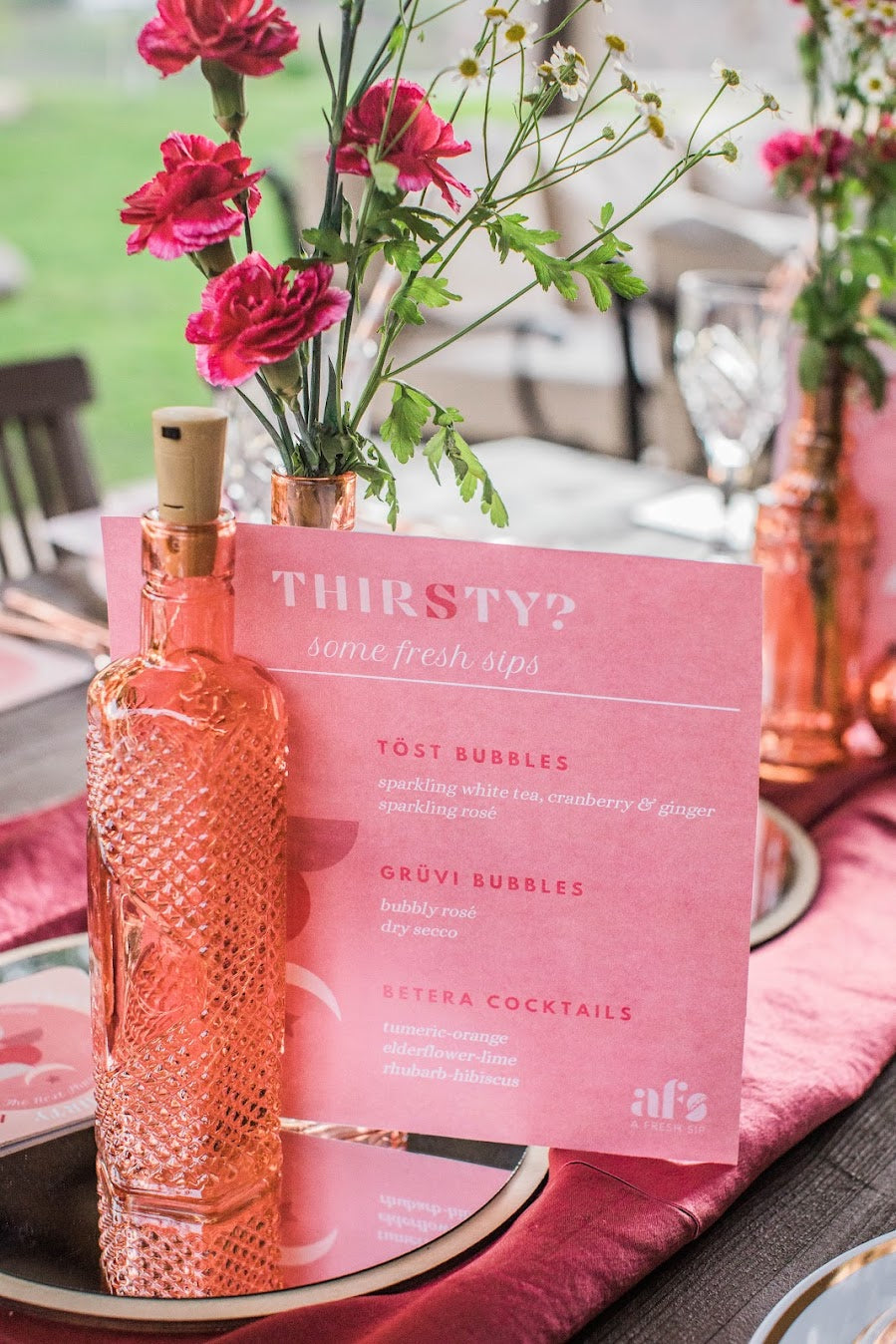 Are you a bar, restaurant or pop-up / event curator interested in collaborating with us in a city near you? Reach out to us at partnerships@afreshsip.com